d81db5b65d8442b279373a9d76f0eb6f57281f2c.exe - Is This File Safe?
First seen:

March 29, 2013

Last seen:

May 5, 2016
Infection Details & Removal
This file is infected!
Use Emsisoft Anti-Malware to thoroughly scan your PC and clean this infection now: Download Here
Need custom malware removal assistance? Ask the experts in the Emsisoft Malware Removal Forum. It's free!
Properties
Product:

Installer

Version:

15.9.28.27

Description:

Installer

Copyright:

Copyright 2012
Size
File Size:

592120 bytes (578.24 KB)
Hashes
MD5:

2155FC1467A7E1429E4DF8303692B79B

SHA-1:

795F8E95C40C72DC85D10E669008808DD7B7E19A
Certificate
Details:

This file is not digitally signed.
File Names
Filename:

pcpholasetup.exe

Filename:

pcpholasetup[1].exe

Filename:

795f8e95c40c72dc85d10e669008808dd7b7e19a.exe

Filename:

d81db5b65d8442b279373a9d76f0eb6f57281f2c.exe
Reported Behavior
Details:

No suspicious behavior reported so far.
Countries of origin
26 x France
First seen:

3/29/2013

Last seen:

6/10/2015
23 x Germany
First seen:

4/1/2013

Last seen:

10/7/2013
11 x Italy
First seen:

3/30/2013

Last seen:

1/30/2014
10 x Spain
First seen:

4/25/2013

Last seen:

6/2/2013
8 x United Kingdom
First seen:

4/6/2013

Last seen:

10/24/2014
4 x Netherlands
First seen:

5/18/2013

Last seen:

8/6/2013
4 x Austria
First seen:

4/21/2013

Last seen:

10/11/2013
4 x South Africa
First seen:

4/17/2013

Last seen:

5/27/2013
3 x Poland
First seen:

5/4/2013

Last seen:

3/16/2014
3 x Ireland
First seen:

4/11/2013

Last seen:

5/10/2013
2 x Switzerland
First seen:

4/3/2013

Last seen:

6/3/2013
1 x Ukraine
First seen:

4/8/2013

Last seen:

4/8/2013
1 x United States
First seen:

5/23/2013

Last seen:

5/23/2013
1 x New Zealand
First seen:

4/2/2013

Last seen:

4/2/2013
1 x Canada
First seen:

5/27/2013

Last seen:

5/27/2013
More information
SPECIAL DEAL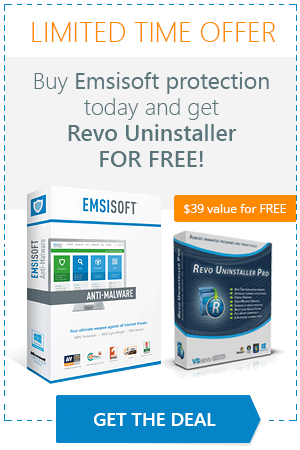 New Filenames
Top 5 Security Essentials
NEWSLETTER
THE LATEST HEADLINES